SMECluster Event 4 – Pragmatically Stepping into the Twinned Digital World of 4IR - Thurs 16th November 2017
With the arrival of Industry 4.0, the Fourth Industrial Revolution (4IR) is well and truly underway. This SMECluster Event like the previous 3 will give you an insight of whats coming in the next few years and how to capitalise on the new advances. Put Thursday 16th November 2017 in your diary for this unmissable workshop.
This event builds on the past events which have looked to predict what technologies are going to be hitting the marketplace in the coming years. The lasr event for example held two years ago talked of the coming of Industry 4.0 and separated out the hype from the reality.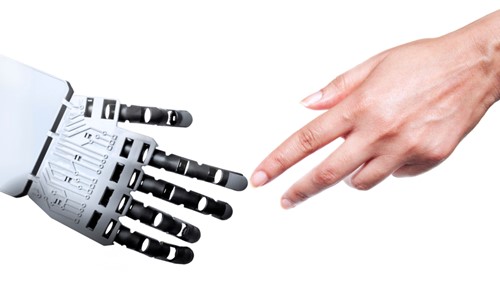 To reserve your place, agenda details and register for event Click Here