Read Later
What is this ?
WELCOME TO SMECLUSTER For Small and Medium Enterprise Connectivity Across Europe
Most Small and Medium Enterprises (SME's) are constantly searching for New Business Opportunities. Either to sell their services or looking for potential contracts. Another interesting aspect is looking for software tools and services (usually free ones) that can save time and effort for the day to day business requirements. This Portal has been created with this in mind and offers a number of services which includes up date news and events occurring across Europe that are useful for SME's to attend. There are also several tabs that take you into useful areas were you can find further information and tools that should prove useful. Please tweet @SMECluster to provide feedback and ask for further information.
5
Whether you're a well established business or looking to start one, it's always good to find a source of information that can give you all the basic tools, information, signposting to help you grow your business. Of course you don't have to be a business person to benefit from SMECluster. Individuals and community groups can contribute or benefit from the cluster.
The target areas are highlighted in the links above (Training, Office, Environmental, Tendering, Research and Industrial) covering all the main sectors and disciplines most people will be categorised under or would want to look for. Whether you're looking to reduce the piles of paperwork or looking for new business opportunities you will something of value on the portal.
Behind the scenes the structure of the portal is being constructed and new features should pop up all the time.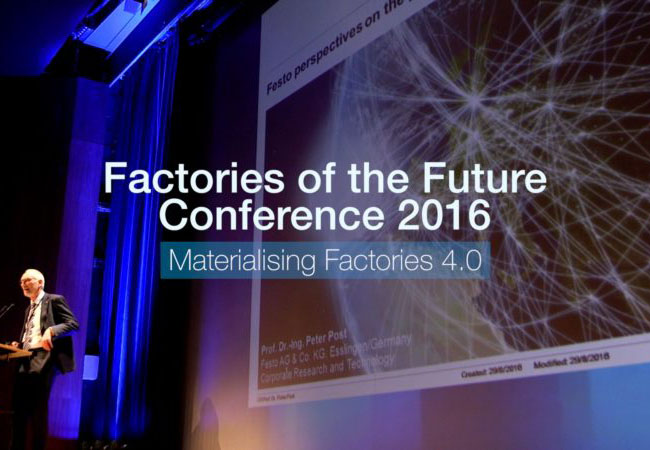 Factories of the Future 2016: Materialising Factories 4.0 ...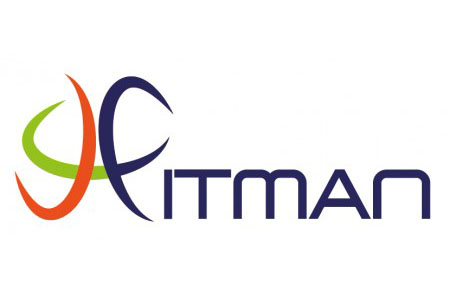 Read all about the demonstration of SMECluster powered by FITMAN on the FiWARE Industry portal: http://demos.txt.it:8095/?portfolio=tanet-manufacturing-resource-management-networked-business-innovation ...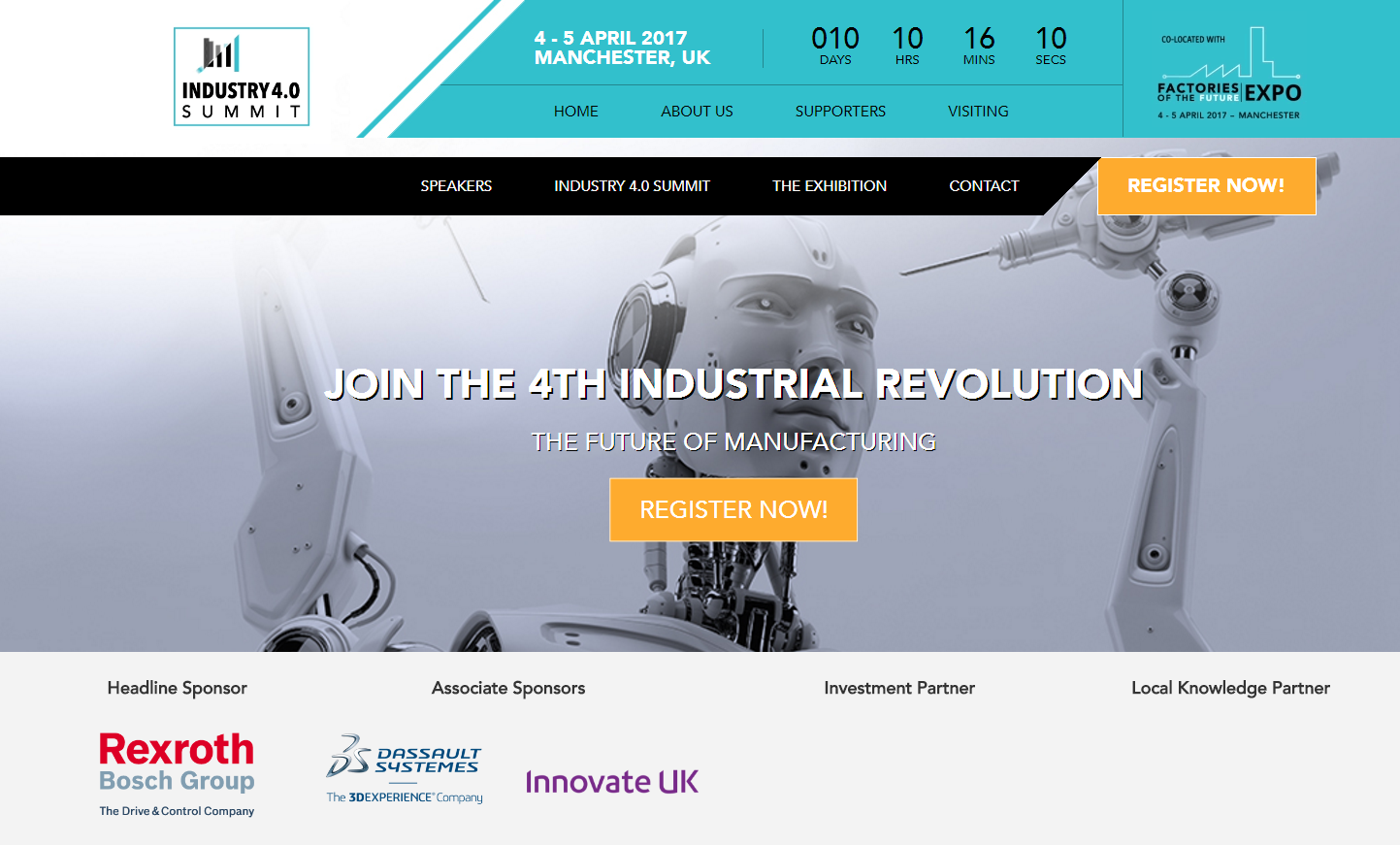 Industry 4.0, the 4th industrial revolution, the Internet of Things, the Smart Factory. It is a reality. It is happening. Are companies ready? Are you prepared? How can I understand it and implement it? The Industry 4.0 Summit aims to be the leading international summit for leaders in Industry 4.0. Over two days we will have presentations from 40 leading experts on 4.0, IIoT, smart manufacturing with plenty of case studies of industry 4.0 in action. If you want to understand how this impacts your business, you need to be at this event. Can you afford to ignore this revolution? Get an understanding of government strategy. If you're a CEO or business owner, get a better understanding on how business models can be adapted for your business. If you're a SME, come and learn from SMEs who have already adopted industry 4.0 across their operations. We are expecting 300 conference attendees to the Summit, and this will run alongside the Factories of the Future Expo. ...
Hannover Fair EU Projects CREMA, BACON and DIGICOR will be represented at the Hannover Fair by Control 2K Limited. www.hannovermesse.de ...
Hannover Fair FLEXINET and CREMA Projects to present at Hannover Fair. www.hannovermesse.de ...