Read Later
What is this ?
WELCOME TO SMECLUSTER For Small and Medium Enterprise Connectivity Across Europe
Small and Medium Enterprises (SME's) are constantly searching for new customers to sell their services to. Also, it is amazing how many tools and services are available free of charge or a nominal cost which could save time and effort but can they link to other applications to provide the right tools that can be expanded and grow with the organisation?
Whether you're a well established business or looking to start one, it's always good to find a source of information that can give you all the basic tools, information, signposting to help you grow your business. Of course you don't have to be a business person to benefit from SMECluster. Individuals and community groups can contribute or benefit from the cluster.
The target areas are highlighted in the links above (Training, Office, Environmental, Tendering, Research and Industrial) covering all the main sectors and disciplines most people will be categorised under or would want to look for. Whether you're looking to reduce the piles of paperwork or looking for new business opportunities you will something of value on the portal.
Behind the scenes the structure of the portal is being constructed and new features should pop up all the time. If you have any great ideas to improve the site contact us at the email address in the "contact us" tab.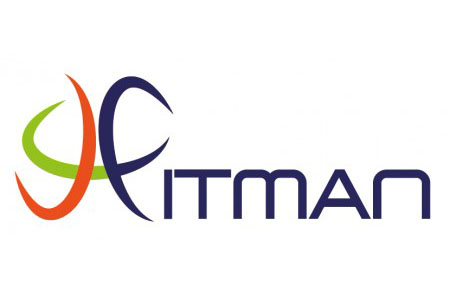 Read all about the demonstration of SMECluster powered by FITMAN on the FiWARE Industry portal: http://demos.txt.it:8095/?portfolio=tanet-manufacturing-resource-management-networked-business-innovation ...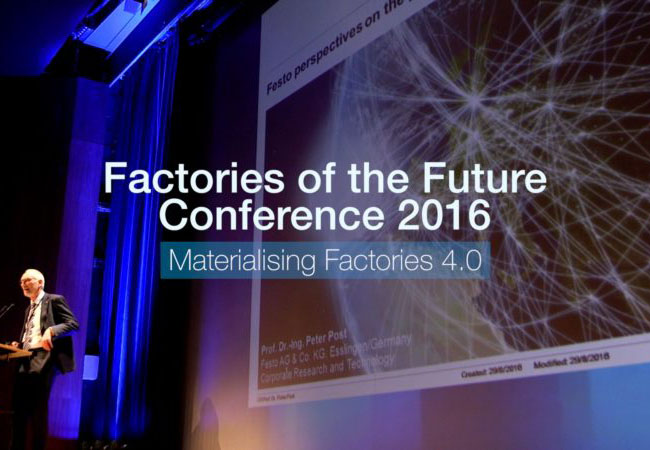 Factories of the Future 2016: Materialising Factories 4.0 ...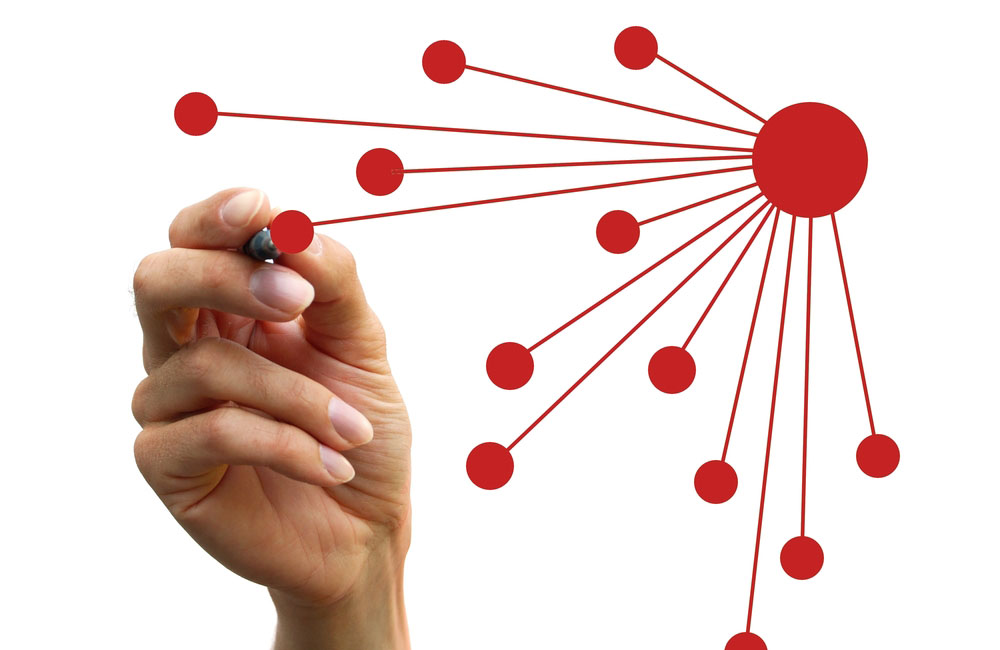 Join us for a free half day event where we will demonstrate the latest trends that businesses should take advantage of through collaborative networks. ...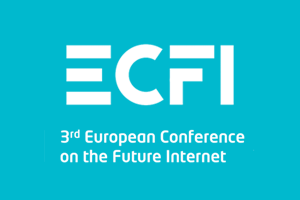 Participate in the major European Future Internet conference http://www.ecfi.eu/ The European Conference on the Future Internet (ECFI) aims at bringing together key stakeholders to discuss how Europe can achieve global leadership in ICT by 2020 through innovative Internet technologies. In this context, industry and political stakeholders will discuss central socio-economic and technological topics of Future Internet infrastructures and services in Europe. ...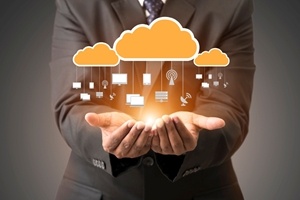 Sign up here The-connected-business-community-4.0 2015 - 19th November - The Connected Business Community 4.0 Service Based Economy This is the third in a series of SMECluster events which kicked off in 2011. The previous events where: 2011 - 17th November - Cloud Computing and Factory Automation Taking Business into the Next Generation 2013 - 14th November - Taking advantage of the Connected Business Community ...